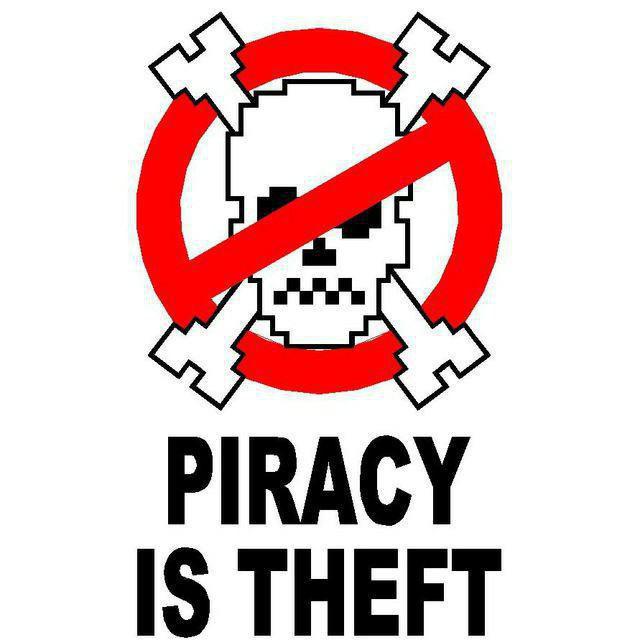 I have been using Telegram from the year 2013. Recently with the formation of the supergroup @KeralaGram the number of Telegram users greatly increased. Any type of illegal or pirated file can be uploaded on Telegram servers.
DISCLAIMER: NO COPYRIGHTED CONTENT WAS USED IN THE MAKING OF @djvubot!
This is when I thought about using this with Telegram as the BackEnd server. So, @djvubot was born!
How to upload files to @djvubot server?
For this, I would recommend @AjeeshNair's @urluploadbot.

Get the HTTP link of the file which you want to add to @djvubot server.

Get the ISBNumber of the book that you are going to upload. It is usually present in the second page of a book.

Open a new chat with @urluploadbot.

In the chat, enter the message as follows: HTTPLink | ISBNumber.extension and press the Send button.

After a few minutes, @urluploadbot will send you the file.

PS: Make sure that there is no caption in this received file.

Forward this file to @djvubot.

Thank you. You have helped us to remove the barriers in the wy of academics.
Please use @djvubot and like, re-tweet, share, and comment your opinions!